Friendly Home Plumbers in Okaloosa County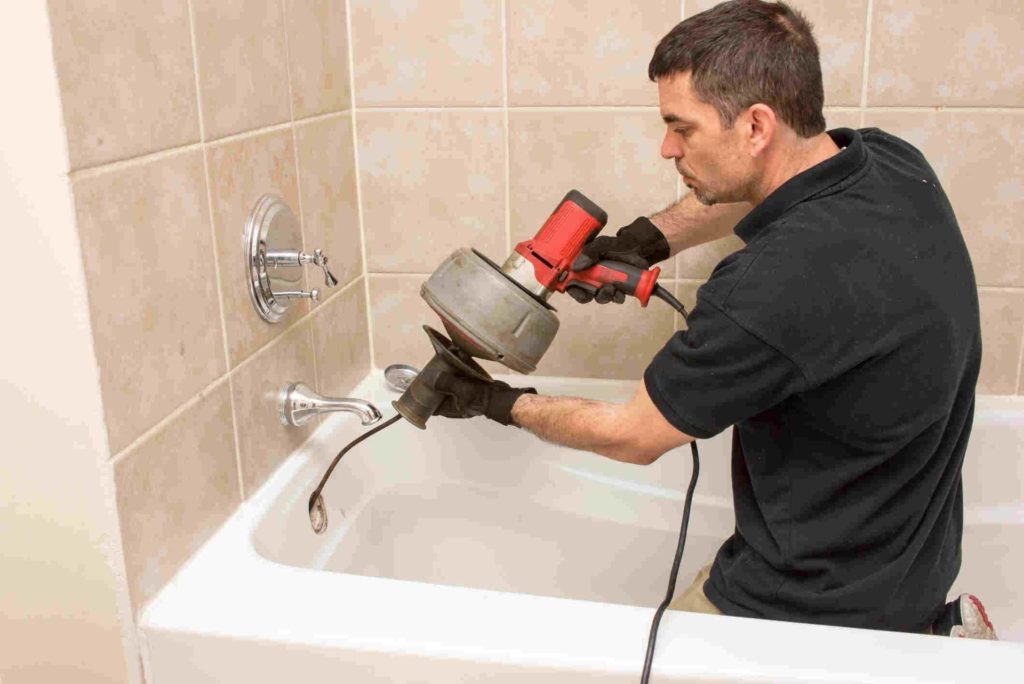 Broken pipes? Frozen pipes? We can help. Artisan Plumbing Company is made up of the best plumbing professionals in the area. We have been meeting the community's plumbing needs for more than 30 years. We strive to provide fast, reliable service from the moment you call us to after-service cleanup.

Our friendly technicians are updated with the latest tools and techniques in plumbing. so you know you can count on us to get your home or office back to normal. We will come to your home or office and provide you with the best plumbing service, without costing you a fortune. Our experts are known in the area for providing an honest, detail-oriented service. Call Artisan Plumbing Company today for your plumbing needs!
Insured, Licensed, and State Certified: #CFC 1426384